What do I do?
I am a keen sailor and software engineer with extensive experience, primarily with React Native and Ruby on Rails.
I currently work as a Software Engineer at The Lookout Way which keeps me busy with a beautiful Rails monolith.
I am dedicated to the projects I work on and love to work within passionate, motivated teams. If you'd like a hand with a project or just want to say hi, please get in touch.
All of my open source work is available on GitHub and if you've got money to throw at a problem, I love learning new things and working with new people.
What have I built?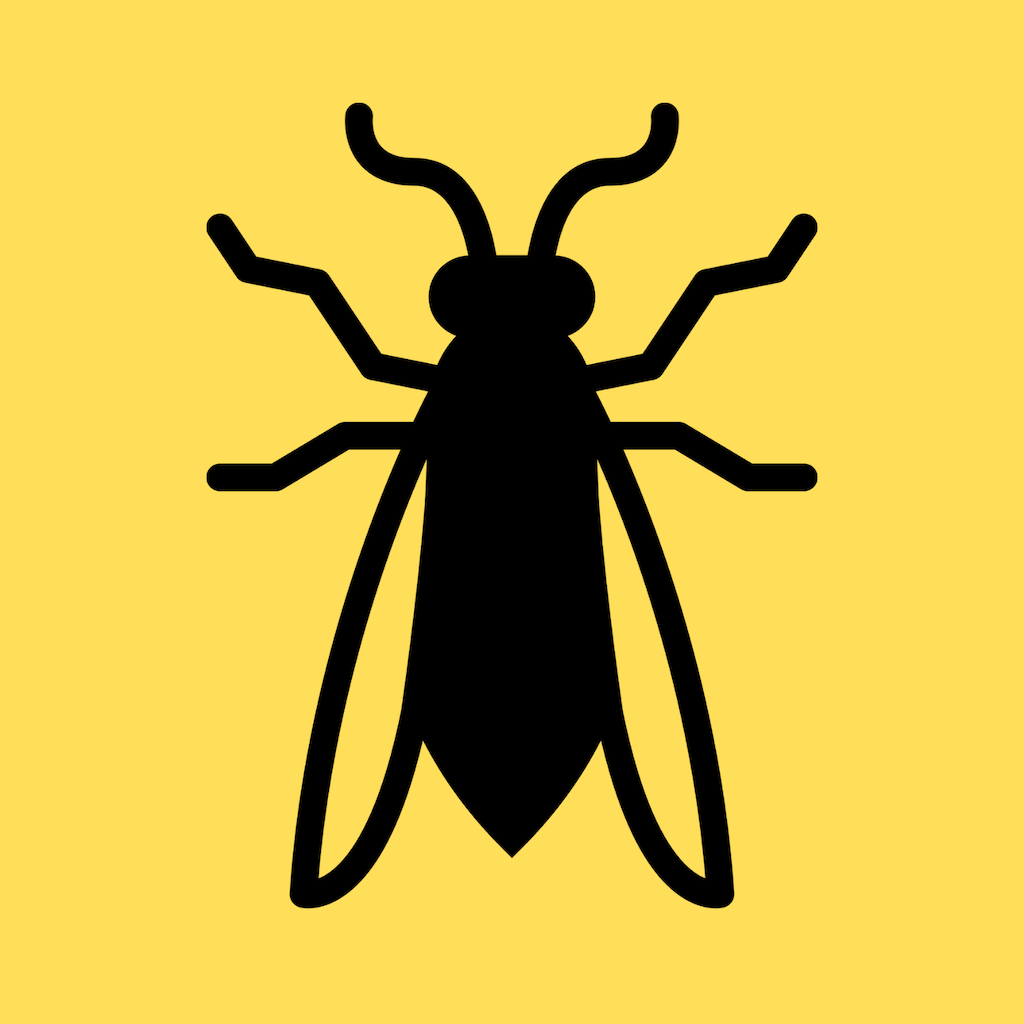 Sandfly Map is an iOS app which I developed for tourists and travellers in New Zealand to contribute to a map of sandfly hotspots. I built it during the first half of 2019 and is available to download for iOS and Android.
Originally written in Swift, I pivoted the app to React Native to better support the Android market. The app couples Firebase with Mapbox to present a beautiful, responsive and useful interface.

Auditz is a powerful Safety Management App. The software improves health, well-being and safety throughout our clients' businesses. Based on international standards of Safety Management, Auditz helps keep staff safe and business running smoothly.
As part of my work at Southern Software, I lead the rebuild of the Auditz Cordova mobile app in React Native with support for offline functionality, GPS, attachment upload, authentication and other complex features.

Equall is on a mission to stamp out discrimination, globally. Through straightforward, no-nonsense software, they're enabling victims to log discrimination experienced in the workplace or public safely and securely via the Equall app.
Discrimination often goes unseen and thrives in the shadows. When you create a log on equall it will automatically add to the discrimination map. Don't worry, they don't share what you have reported or exactly where it has happened. The map is used to visually highlight just how much discrimination is present within our communities. Equall use this anonymised data to raise awareness and lobby governments to drive positive change to help prevent discrimination.